Battery Electric Mowing Services
Peaceful Lawn & Garden's services reflect a commitment to the environment.  More than that, they reflect our commitment to you.  Making Beautiful, Healthy, and Hassle-Free Co-Exist.  The experts here at Peaceful Lawn & Garden provide premium battery powered electric lawn mowing services.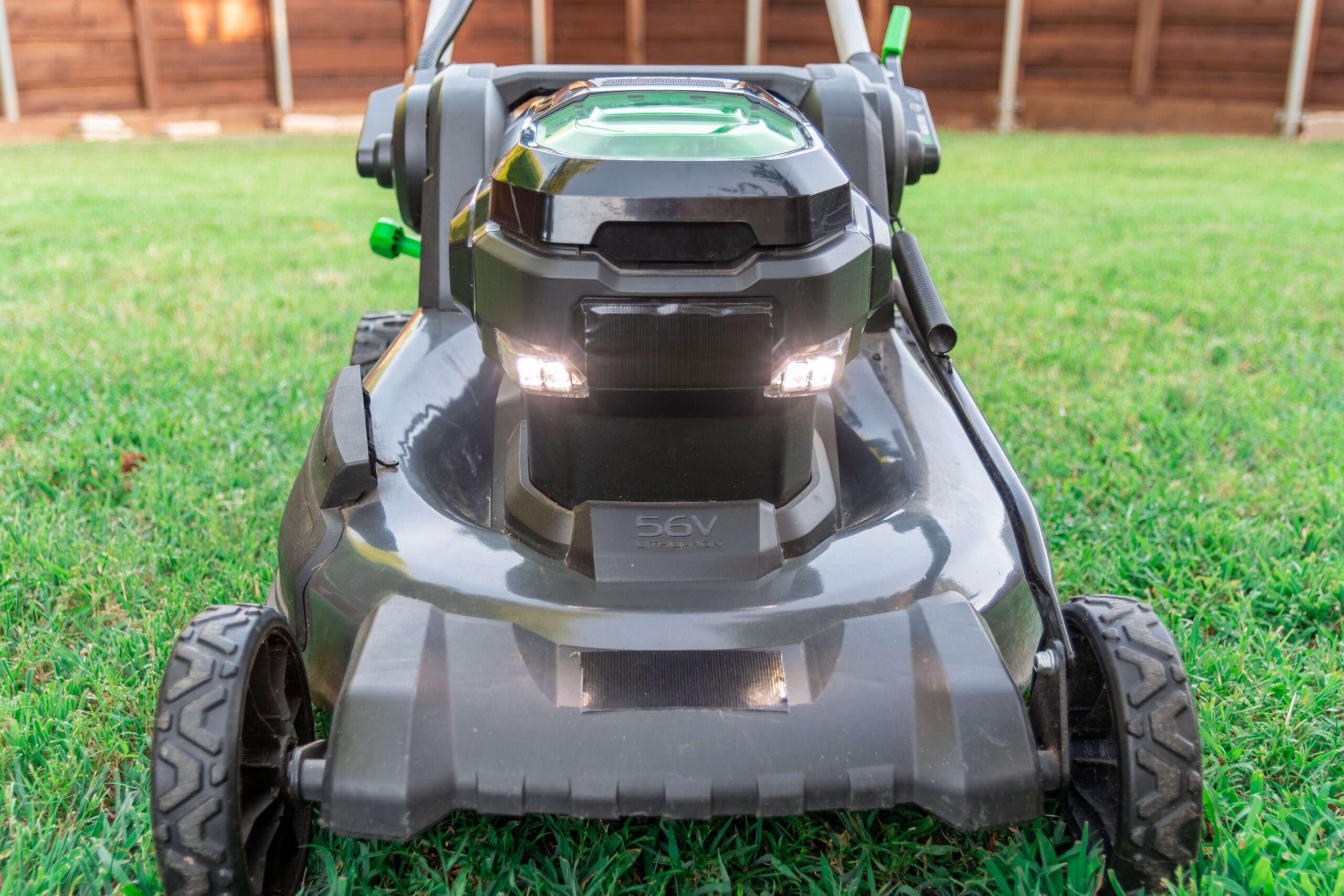 Reduce your carbon footprint without lifting a finger. The small decisions we make lead to big change. Taking care of the environment is expensive. This is a myth.
Professionally utilized all-natural products and practices not only save you money, but result in a more vibrant landscape and customer experience.
 The world of lawn & garden organics has proven that we can produce better and more resilient results by teaming with nature instead of fighting against it.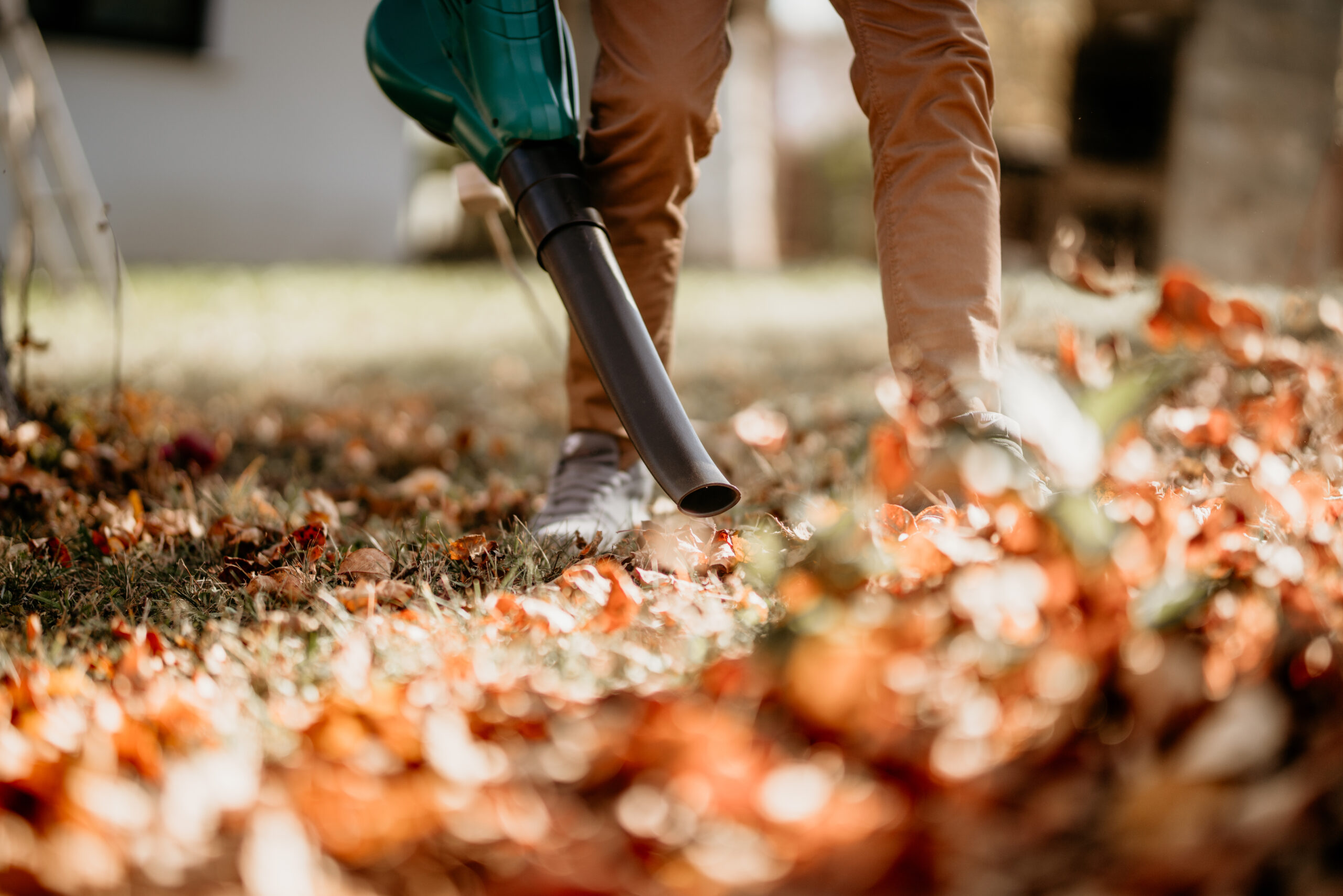 BETTER LAWN SERVICE BECAUSE:
Our battery-powered electric lawn mowing equipment is quiet, unlike gas-powered leaf blowers and lawn mowers.
You'll save money on your irrigation expenses!
All of our lawn & garden products and materials are safe for your family and pets.
Eco-Friendly for our planet
Zero-Emission professional service
Battery powered electric lawn services offer a number of environmental benefits compared to traditional gas-powered alternatives.  Modern battery-powered electric lawn care equipment is documented to be more than 60% quieter than their gas counterparts. 
Our eco-friendly commitment to zero toxins and organic approach is perfect for People, Pets, & Pollinators to thrive.
Contact us today for more information about our lawn care options!
PEACEFUL LAWN SATISFIED CLIENTS
Going GREEN was it for me..Our lawn has never looked as good as it does now! We've used Peaceful Lawn for over a year and couldn't be happier. I am very happy with the professionalism, efficiency.
I use them for their natural hardwood mulch, organic fertilizers, and bed maintenance. Was on time, very professional, used high quality products, and left the area clean and "peaceful".