PEACEFUL LAWN GARDEN BED MAINTENANCE
When it comes to innovative solutions for your lawn and garden bed maintenance, Peaceful Lawn & Garden is your expert solution.  We provide consultation and installation for your garden bed to achieve the highest quality in the industry. 
From hedge/bush trimming to weeding beds, to pruning veggie plants and small trees we have a bed maintenance plan that can meet your needs.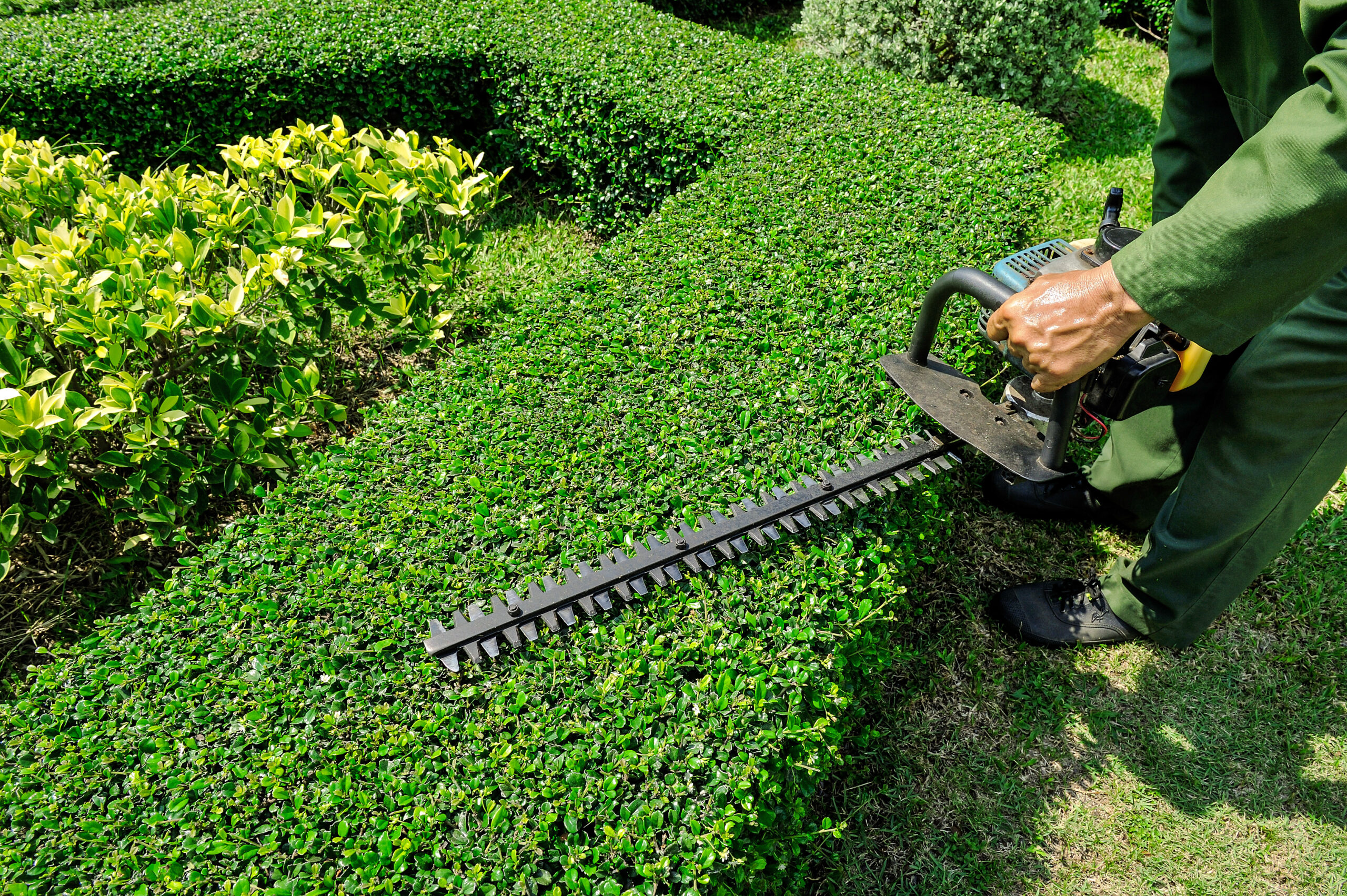 To maintain a healthy garden bed, water it deeply and regularly. Weed it as necessary, and add mulch to retain moisture. Fertilize with a slow-release fertilizer as needed for your specific plants. Lastly, pay attention to pests or diseases and take the appropriate steps to treat the issue quickly. 
The experts here at Peaceful Lawn & Garden provide premium garden and flowerbed maintenance.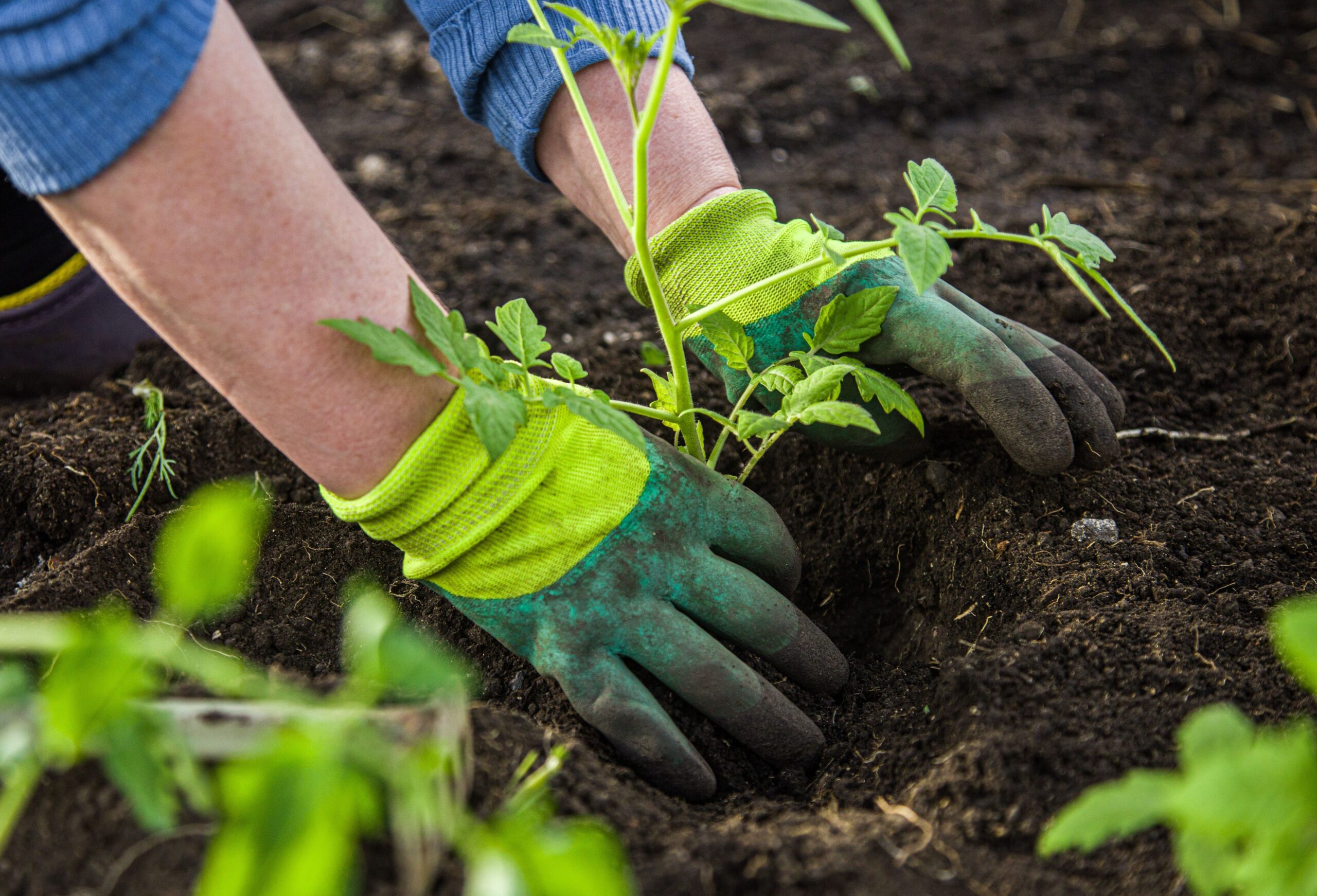 It's time to do some garden and flowerbed maintenance! Here are some steps you can take:
1. Remove weeds and old plants
2. Add compost or fertilizer
3. Water your plants deeply
4. Trim any dead or overgrown branches
Garden Bed Maintenance
Weeding
Rock/Gravel Bed Weeding
Pruning
Dead Heading
Plant, Tree & Shrub Feeding
Veggie, Pollinator, Native Bed Maintenance
THE PEACEFUL LAWN & GARDEN COMMITMENT
Our eco-friendly commitment to zero toxins and organic approach is perfect for People, Pets, & Pollinators to thrive.
Contact us today for more information about our garden bed maintenance options!
PEACEFUL LAWN SATISFIED CLIENTS
Going GREEN was it for me..Our lawn has never looked as good as it does now! We've used Peaceful Lawn for over a year and couldn't be happier. I am very happy with the professionalism, efficiency.
I use them for their natural hardwood mulch, organic fertilizers, and bed maintenance. Was on time, very professional, used high quality products, and left the area clean and "peaceful".