PEACEFUL LAWN MULCH INSTALLATION
Mulch Installation is a great way to keep soil temperature regulated, reduce weed growth, and add important nutrients back into the soil. It also helps to retain moisture which can help protect your plants during times of drought. 
The experts here at Peaceful Lawn & Garden provide premium mulch installation services.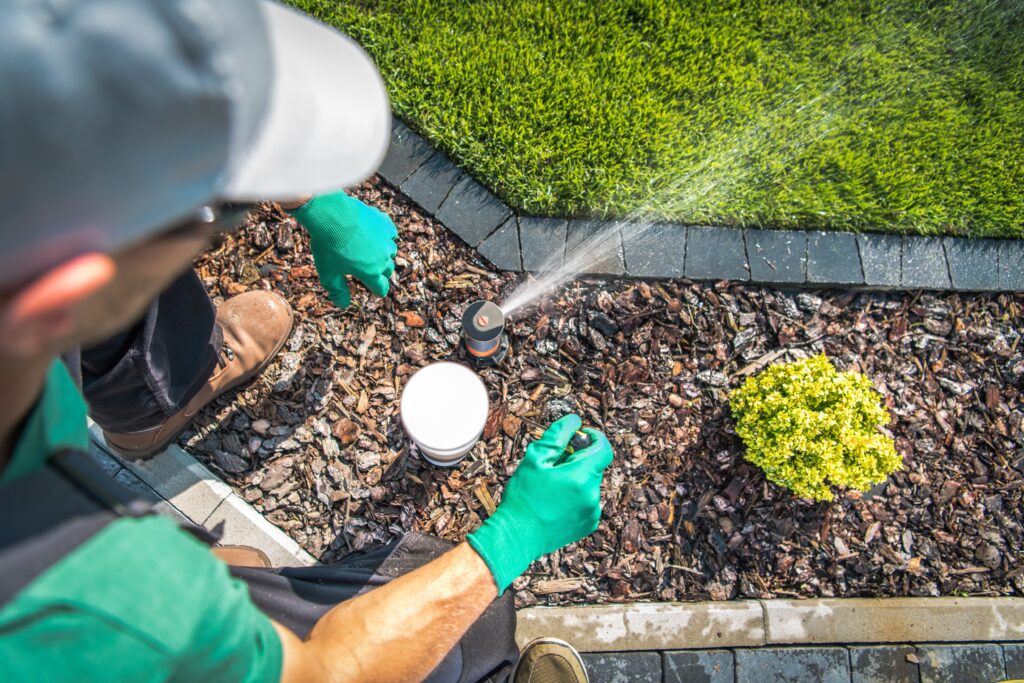 PEACEFUL LAWN MULCHING OPTIONS:
Native Dye-Free Hardwood mulching. Our native dye-free hardwood mulch will catch your neighbors' eyes while benefitting your soil and your pocketbook. Native hardwood mulch also retains moisture and reduces the need to water.
Pine Straw Mulching
Cedar Mulching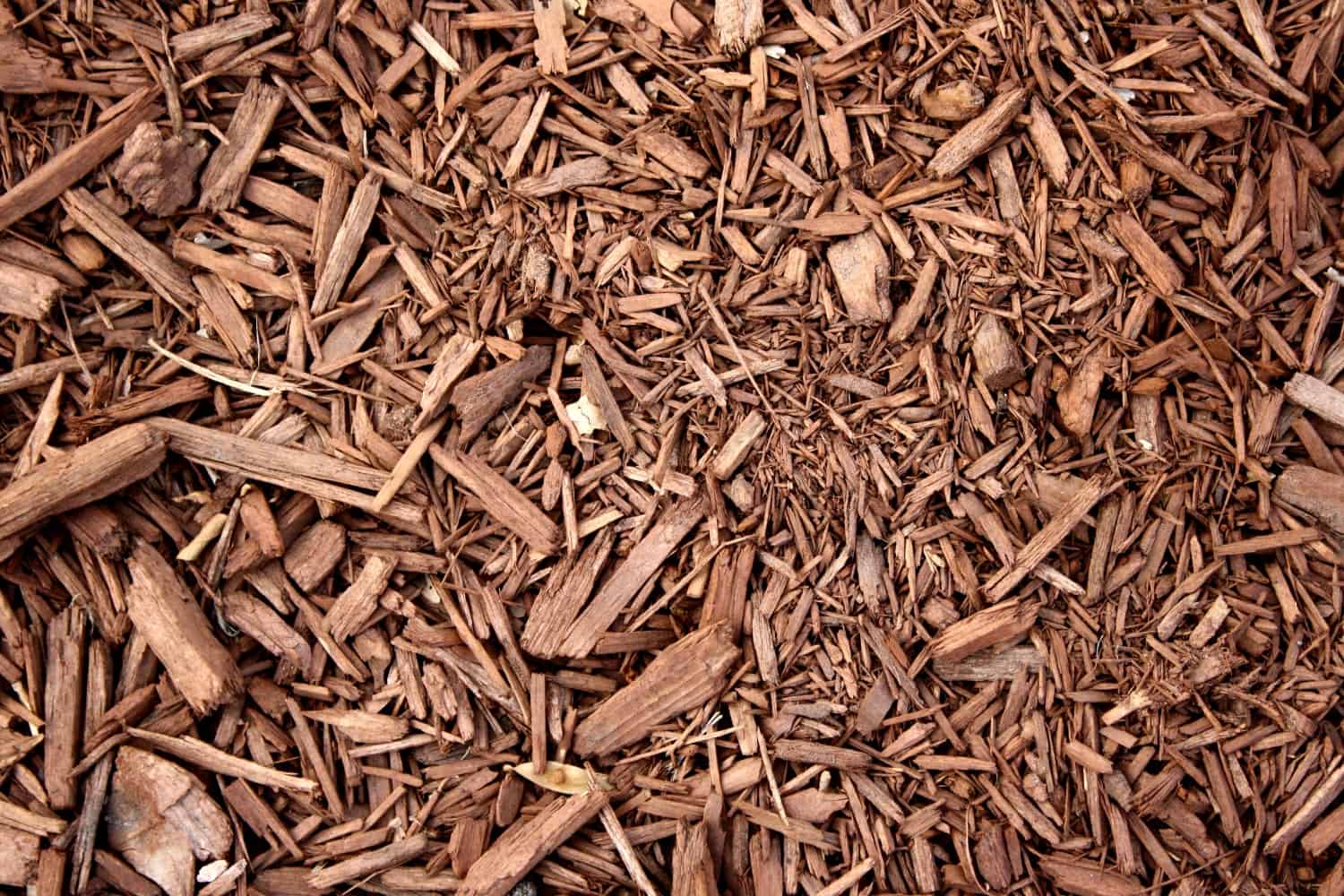 THE PEACEFUL LAWN & GARDEN COMMITMENT
Our eco-friendly commitment to zero toxins and organic approach is perfect for People, Pets, & Pollinators to thrive.
Contact us today for more information about our garden bed maintenance options!
PEACEFUL LAWN SATISFIED CLIENTS
Going GREEN was it for me..Our lawn has never looked as good as it does now! We've used Peaceful Lawn for over a year and couldn't be happier. I am very happy with the professionalism, efficiency.
I use them for their natural hardwood mulch, organic fertilizers, and bed maintenance. Was on time, very professional, used high quality products, and left the area clean and "peaceful".