PEACEFUL LAWN ORGANIC LAWN TREATMENTS
We offer all-natural, eco-friendly organic lawn treatments to help you maintain a healthy, lush lawn while minimizing the impact on the environment.
Our team of experienced landscapers is here to provide expert advice and reliable services that will help your lawn stay in tip-top shape all year long.  The experts here at Peaceful Lawn & Garden provide premium organic lawn treatments for your lawn & garden.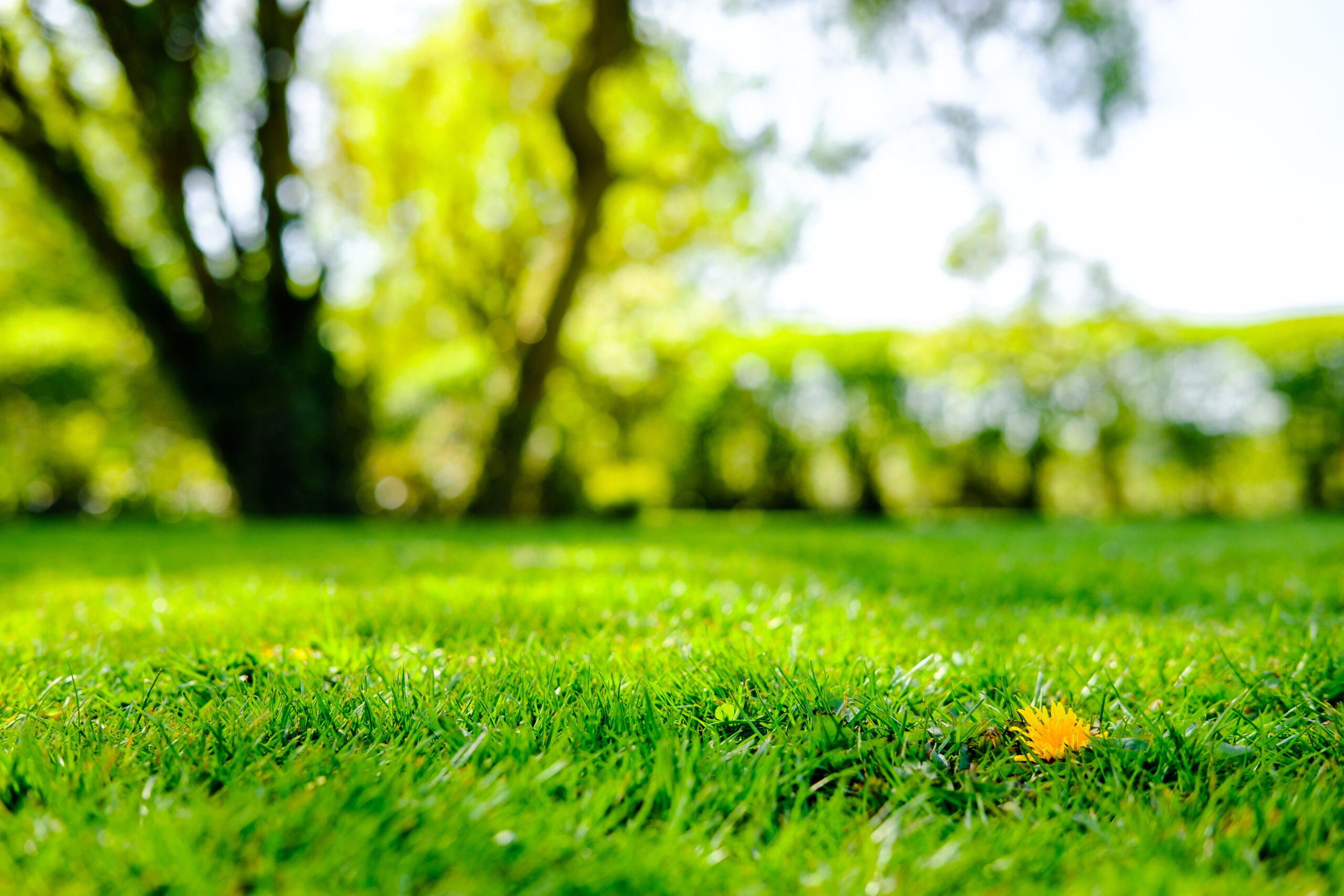 ORGANIC LAWN SOLUTIONS
Organic Fertilizing
Compost Top Dressing
Core Aeration
Plan, Tree & Shrub Feeding
We help you conserve water
We protect your soil
We use chemical-free, non-toxic materials that won't poison your family and pets. 
BETTER LAWN SERVICE BECAUSE:
Our battery-powered electric lawn mowing equipment is quiet, unlike gas-powered leaf blowers and lawn mowers.
You'll save money!
All our products and materials are safe for your family and pets.
Eco-Friendly for our planet
Zero-Emission professional service
THE BENEFIT OF ORGANIC LAWN TREATMENTS
Environmentally friendly: Organic treatments are made from natural materials and are free of harmful chemicals, making them safer for the environment and people.
Better soil health: Organic treatments can improve soil structure, increase fertility, and promote healthy microbial activity, leading to a stronger, healthier lawn.
Reduced toxicity: Unlike chemical treatments, organic treatments do not contain toxic substances that can be harmful to people, pets, and wildlife.
Improved water retention: Organic treatments can help improve water retention in soil, reducing the need for frequent watering and conserving water resources.
Long-term benefits: Unlike chemical treatments, which may provide quick results but can have negative long-term effects, organic treatments can provide lasting benefits for the health of your lawn.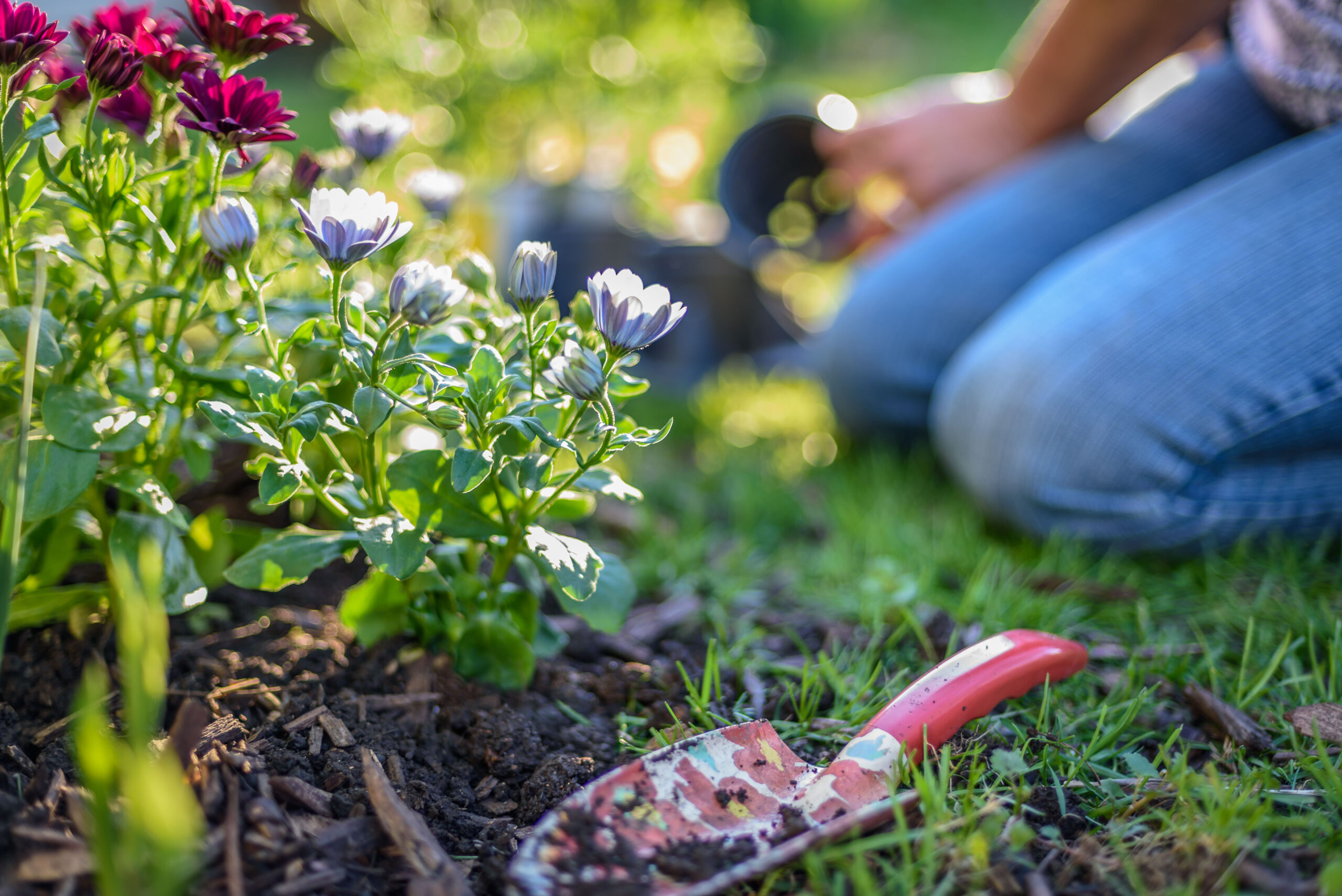 THE BENEFIT OF ELECTRIC LANDSCAPING EQUIPMENT
Electric lawn services offer a number of environmental benefits compared to traditional gas-powered alternatives.  Battery-powered electric lawn care equipment is documented to be more than 60% quieter than their gas counterparts. 
Our eco-friendly commitment to zero toxins and organic approach is perfect for People, Pets, & Pollinators to thrive.  Battery-Powered electric lawn services offer a number of environmental benefits over traditional gas-powered alternatives. They produce zero emissions, reducing air pollution and noise pollution.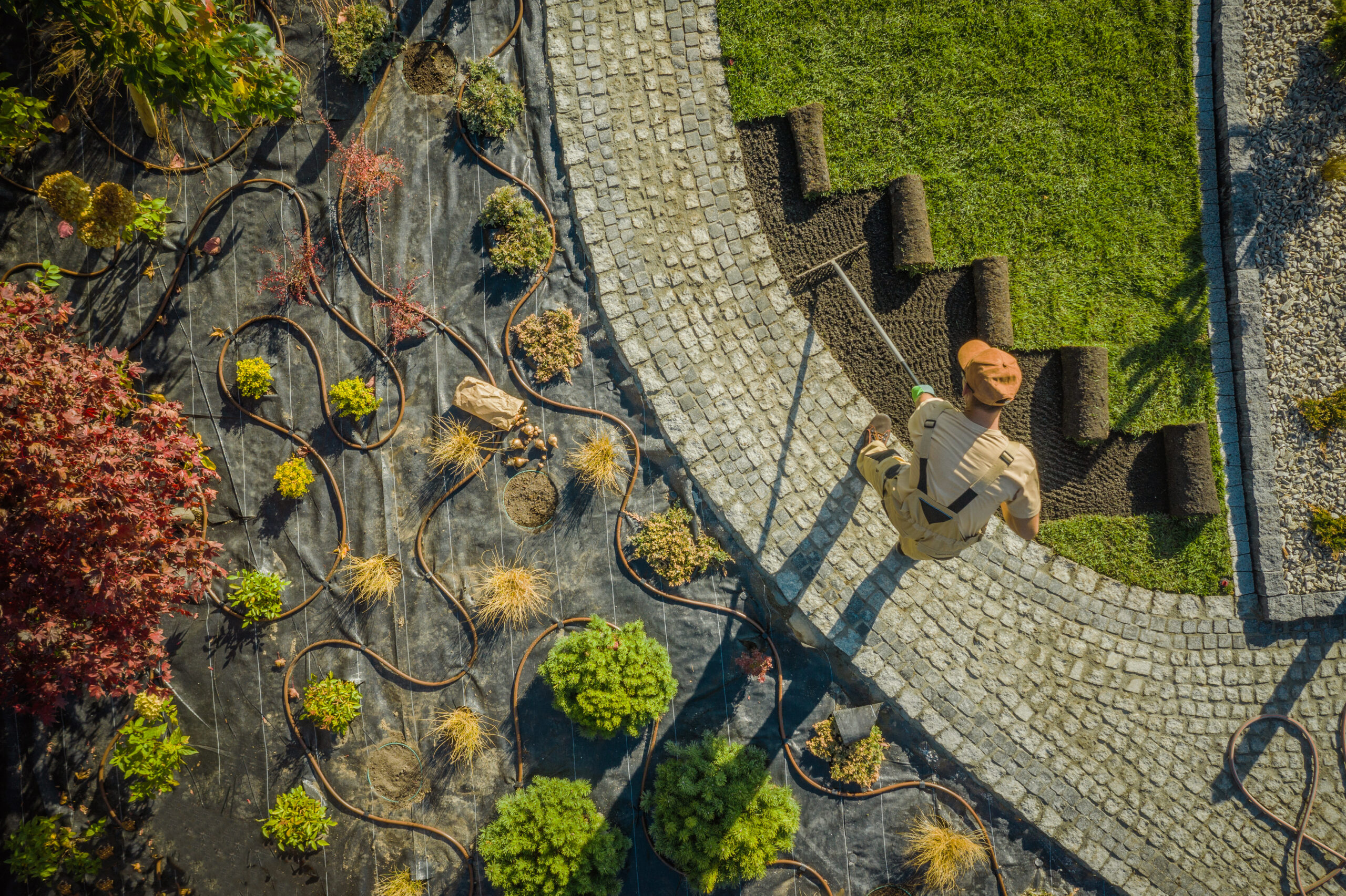 Battery-Powered lawn services are also more convenient and cost-effective, as they require less maintenance and are easier to use. With the various types of electric lawn equipment available on the market, it is possible to find a suitable option for almost any lawn care or landscaping need.
Contact us today for more information about our organic lawn care options!