PEACEFUL LAWN & GARDEN MEYERLAND
We are pleased to announce that we now offer battery powered electric lawn mowing services in the Meyerland area of Houston, Texas! Our experienced team is here to help you with all of your electric lawn care and garden needs. Contact us today to learn more!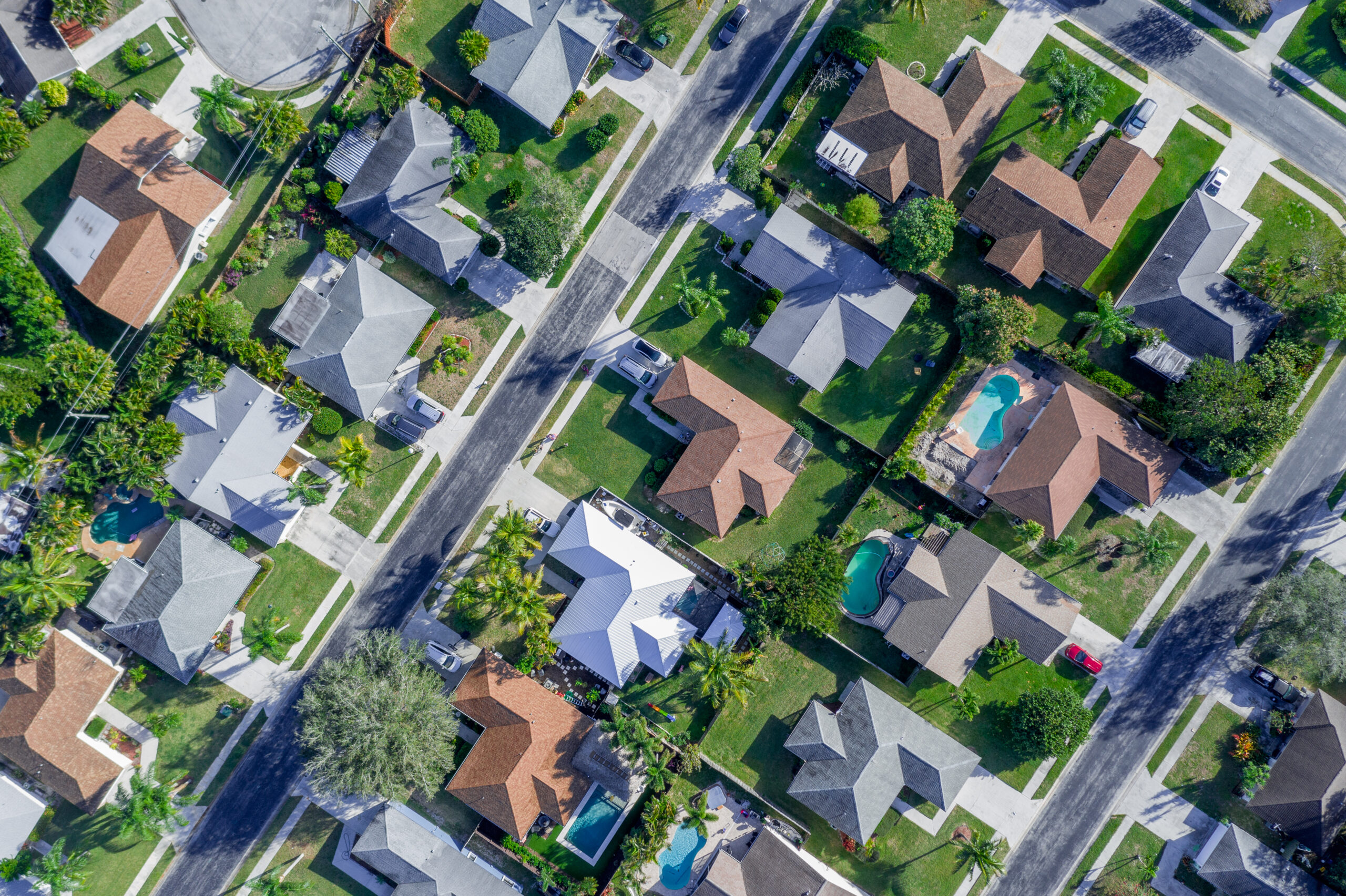 PEACFUL LAWN SATISFIED CLIENTS
Going GREEN was it for me..Our lawn has never looked as good as it does now! We've used Peaceful Lawn for over a year and couldn't be happier. I am very happy with the professionalism, efficiency.
I use them for their natural hardwood mulch, organic fertilizers, and bed maintenance. Was on time, very professional, used high quality products, and left the area clean and "peaceful".